Power apps for Power users
We build additional apps for Atlassian Jira, to help Power users worldwide get work done smarter and faster.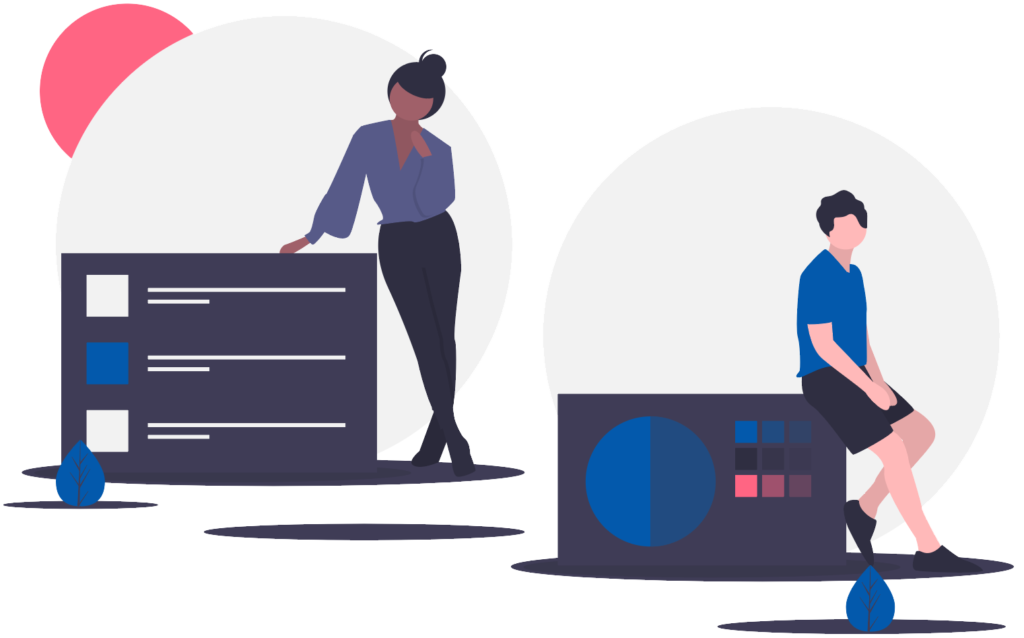 Easily download and compress files from the home directory and run database queries.
Improve team communication, follow & vote on comments.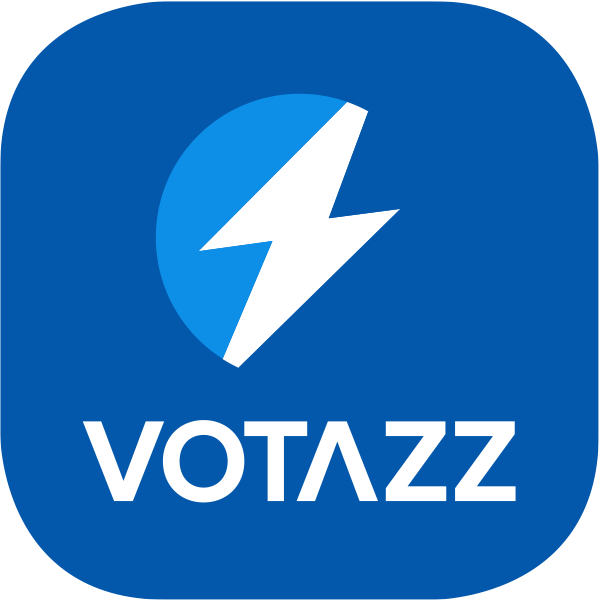 Make sprint planning easier, Bulk Move, Copy or Delete Sub-tasks.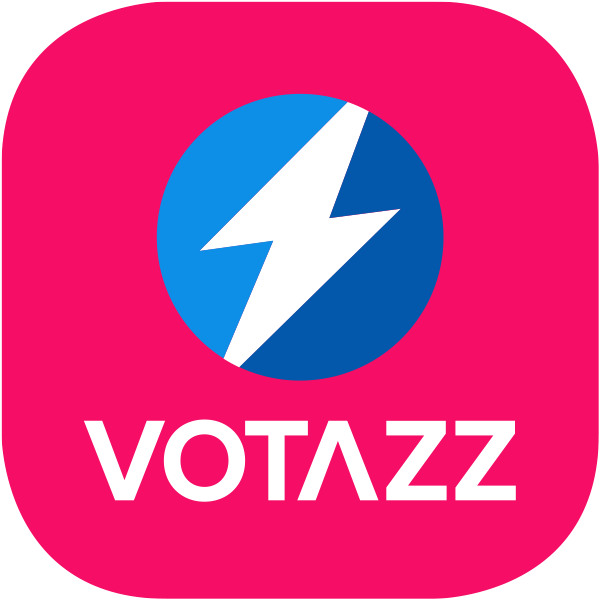 Create & edit Jira, HTML and text email templates within Jira itself.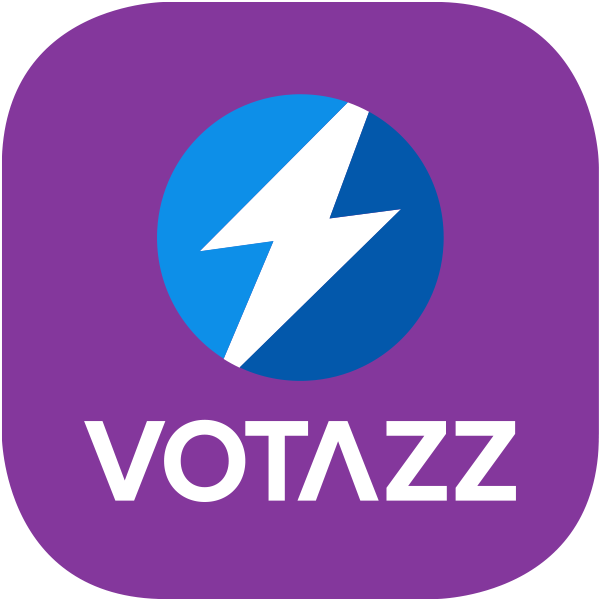 A range of flexible issues related tools in the one app, provide a better return on your investment.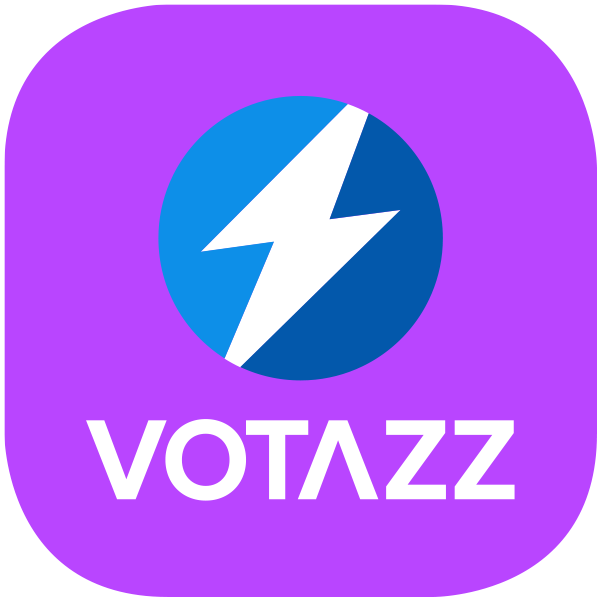 Easy to creat custom fields to select multiple issues and list on the Issue View page.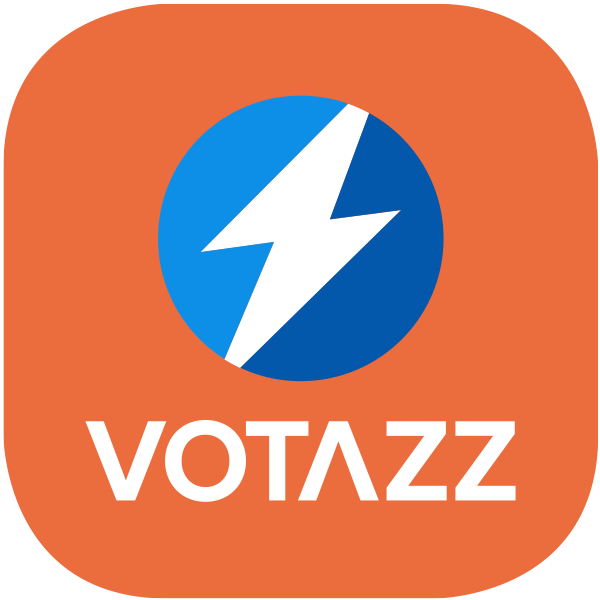 Enables comment 'liking' and Count of Likes/Dislikes.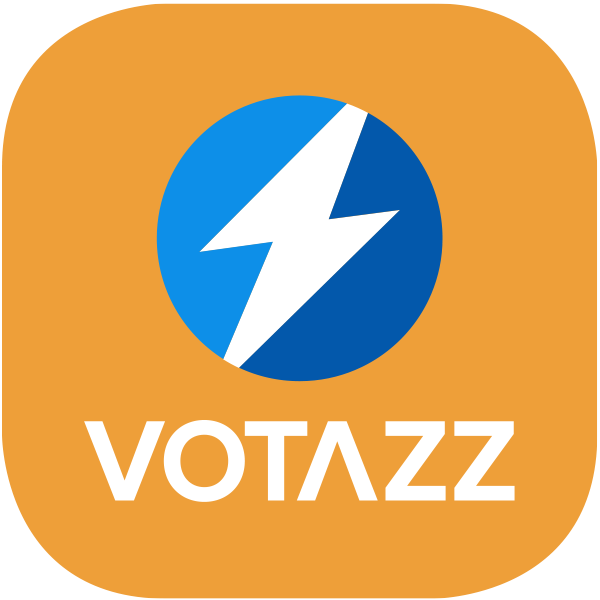 Custom email templates, Velocity enabled email templates, email recipient management.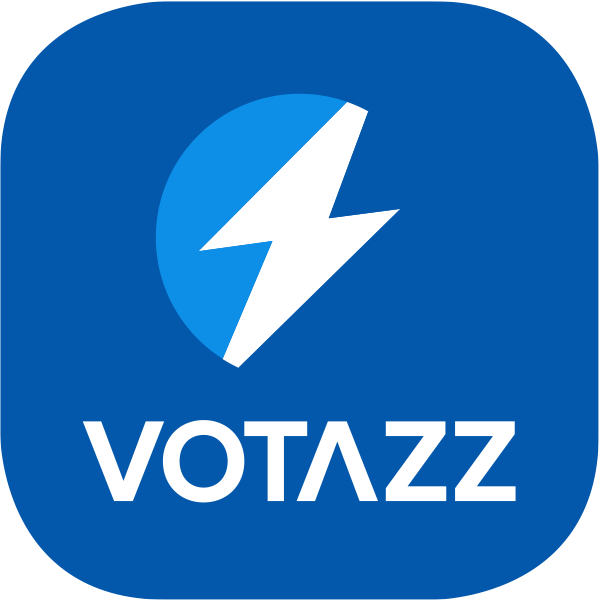 This Add-On "Delete All Attachments" allows to delete multiple attachments.
Power apps for Power users
Some of our valued partners